SPECIAL! $250 OFF
2 COURSE BUNDLE
Click on bundle deal below for details.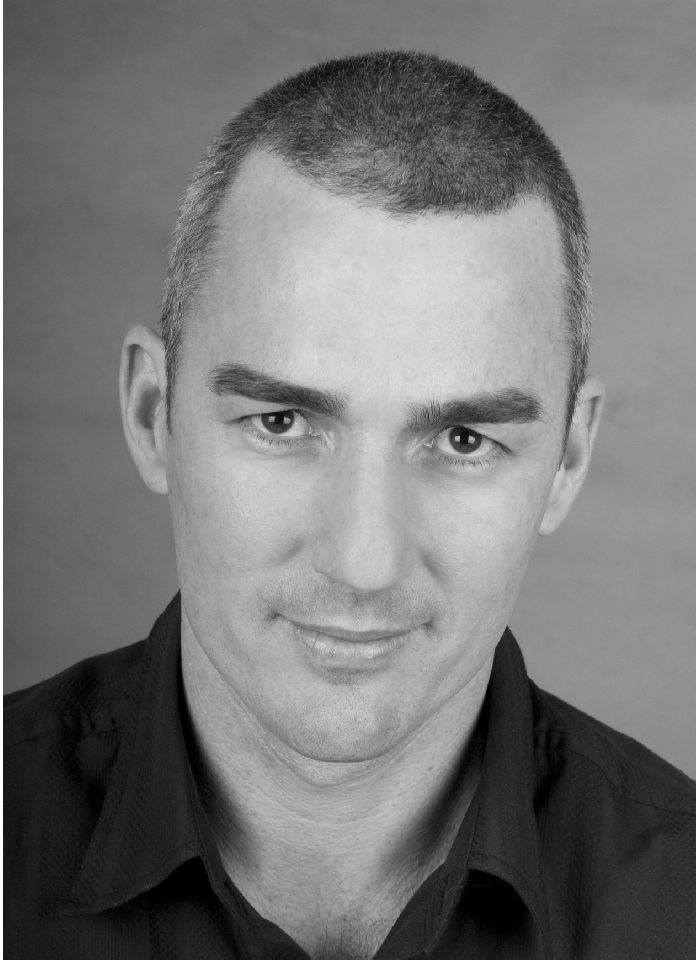 Meet Your Instructor.
Hi, I'm John King. I have been a Traditional Hand Lettering Artist since 1986 and spent my childhood amongst the golden wheat fields of North-Eastern Victoria, Australia during the 1970's. 
At the age of 15 I fell in love with the traditional art form of hand lettering when my high school art teacher introduced me to a talented local Sign Craftsman.
I spent the next 4 years learning the craft of Traditional Signwriting from two of Australia's leading Sign Craftsmen before opening my own sign business at age 21. During this time my work developed a reputation for creative and innovative design. In fact, visitors to the rural city of Shepparton can still see signage artwork created during the 1990's by my business "John King Signs" which still operates today under the ownership of a former employee and his brother.
After selling the business in 2001 I moved to the "Big Smoke" Melbourne to broaden my horizons where I spent two years teaching Sign Trade Apprentices at Victoria University which ignited my passion for teaching the craft.
In 2010 I moved to the USA to pursue my creative endeavors and now teach my traditional hand lettering skills online as well as with live workshops in my Los Angeles studio.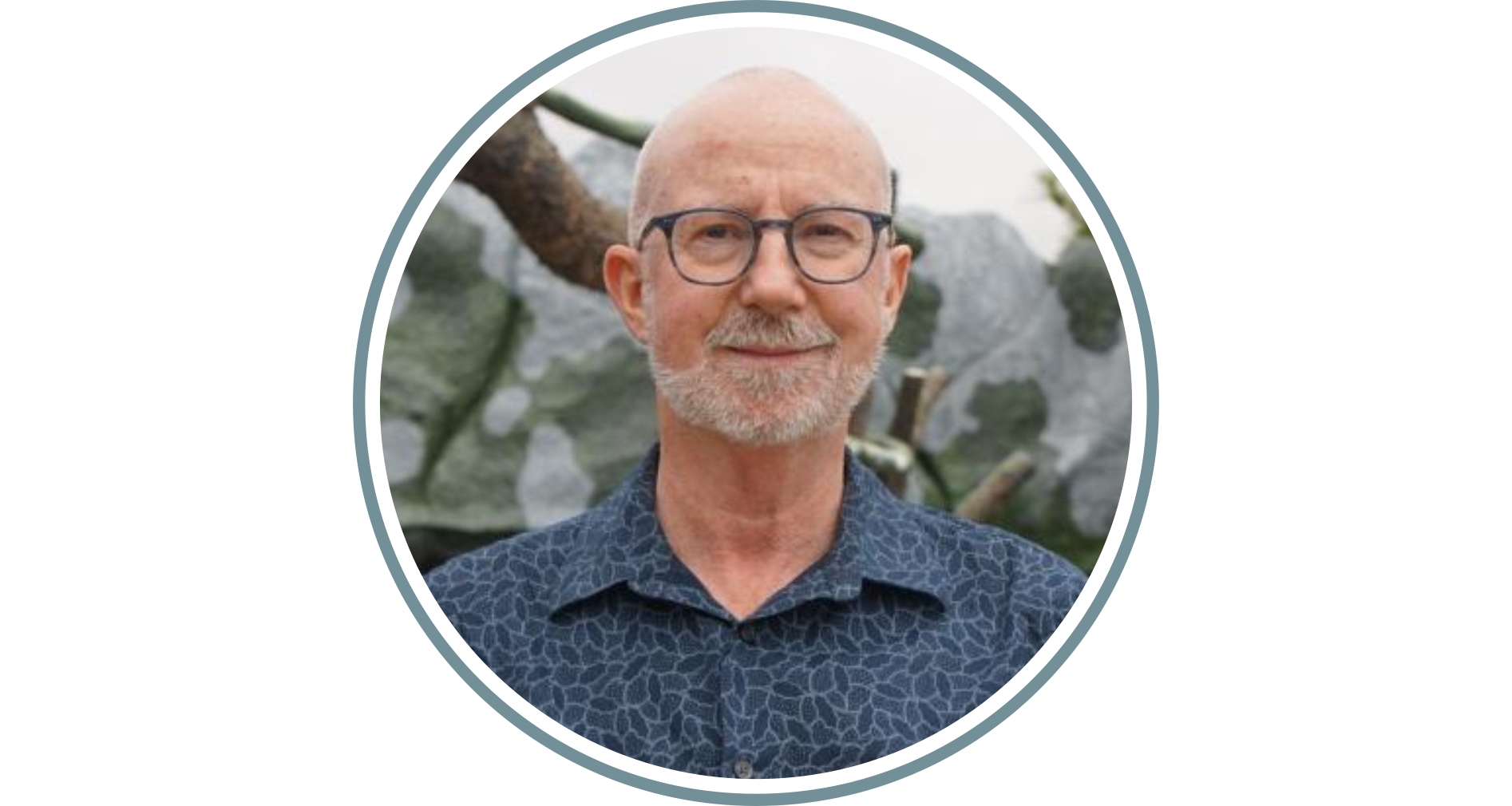 "As someone who's been training Signwriting Apprentices for many years and has seen the technical changes evolve in the industry i found it refreshing to have worked with John King. Not only does he have the gift of being a fantastic Signwriter but he also has a passion for the traditional skills and is happy to pass them on via his videos and workshops. His work is an inspiration to anyone wanting to learn the craft of Hand Lettering. Every piece of work I've ever seen from John has been top quality." 
- John Craddock, Retired Teacher/Dept. Head Victoria University Sign Training Department,Melbourne Australia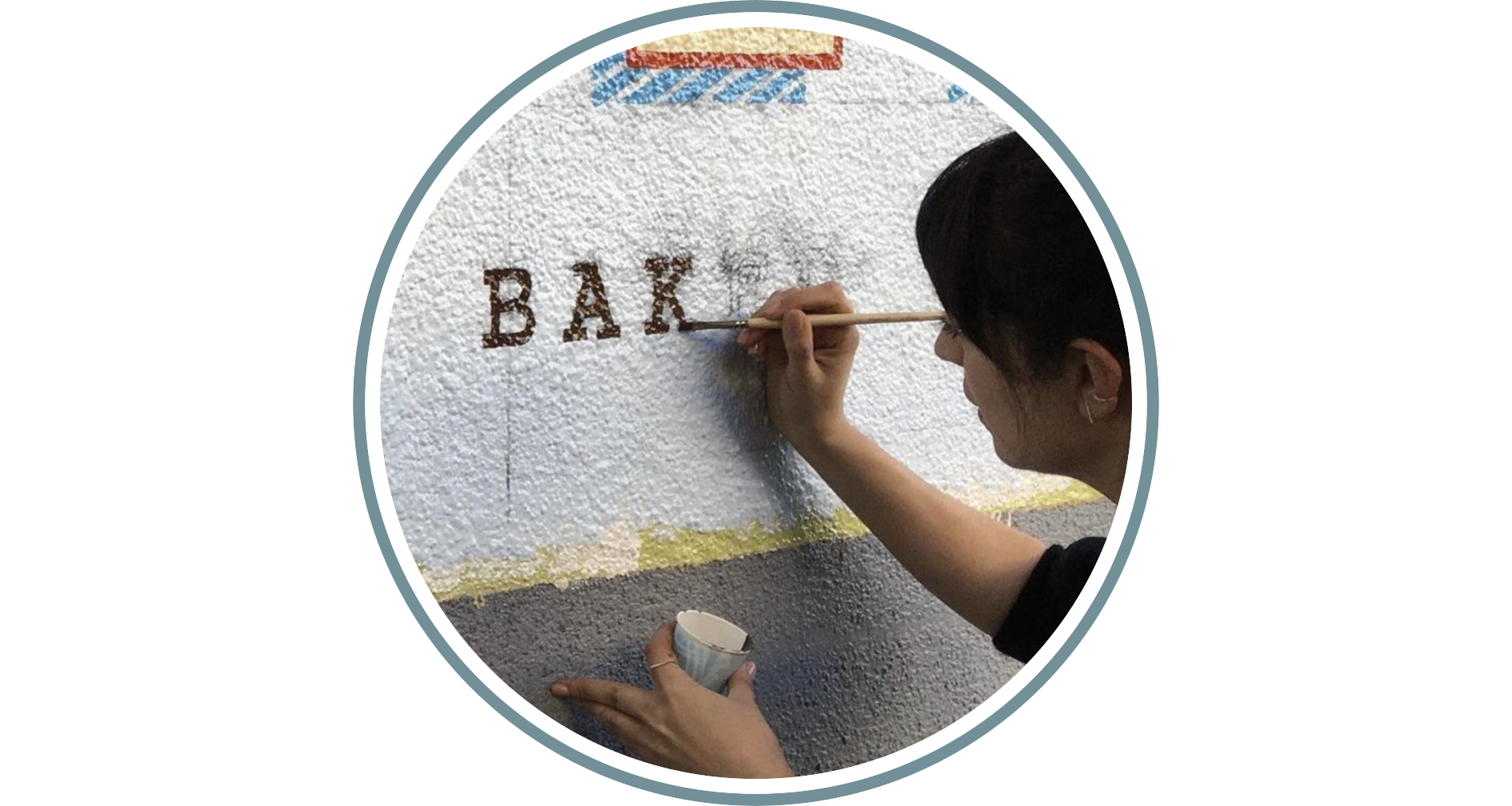 My first experience with enamel paint and a mahl stick was at John King's workshop. Wasn't sure what to expect but, I definitely felt like it was a great introduction to the world of sign painting. John was very thorough with his demonstrations and teaching. John really took the time to teach us the foundation of letterforms and even some key ideas to consider when doing layouts. He also covered all of the basics of brush care, and even how to properly hold the brush. I particularly enjoyed watching him demonstrate his technique for his signature, script letter style. I left his workshop with a solid foundation and was eager to continue to learn the craft. Definitely appreciate John taking the time to teach us what he has learned over the years .
-Perla Gallegos, Superlative Signs, Burbank , CA, USA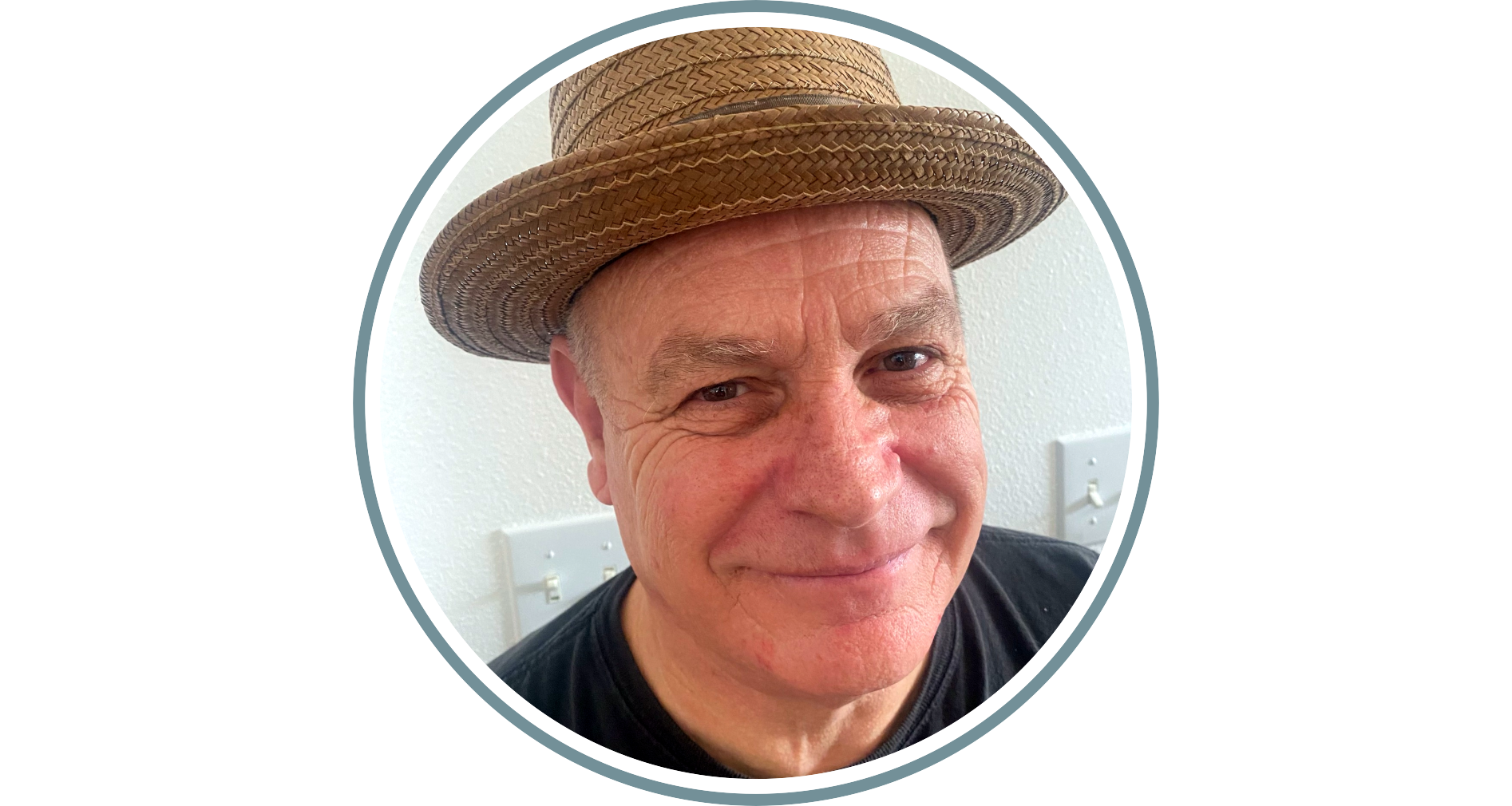 I began hand lettering in 2017. My first formal lesson was a live Script and Casual Lettering Workshop with John King. The class was great and I've taken several others from John as well. John shares his extensive experience and knowledge freely and is able to adapt his teaching to students' individual needs and skill levels. I am fortunate and grateful to have started with John King's classes. He is always supportive, both in class and with projects I've done on my own. John King is one of the BEST!
Jim Bradney, Long beach, CA, USA.
John King is an excellent teacher! He provides practical learning, is very straight forward and easy to understand. Whether you're a novice or a pro there is much to learn from him. John is very experienced and put to rest any doubts I may have had on jumping into the art of sign painting. Thanks John for doing your part in keeping this craft alive!
-Michael Irizarry, Cankicker Signs, San Pedro, CA, USA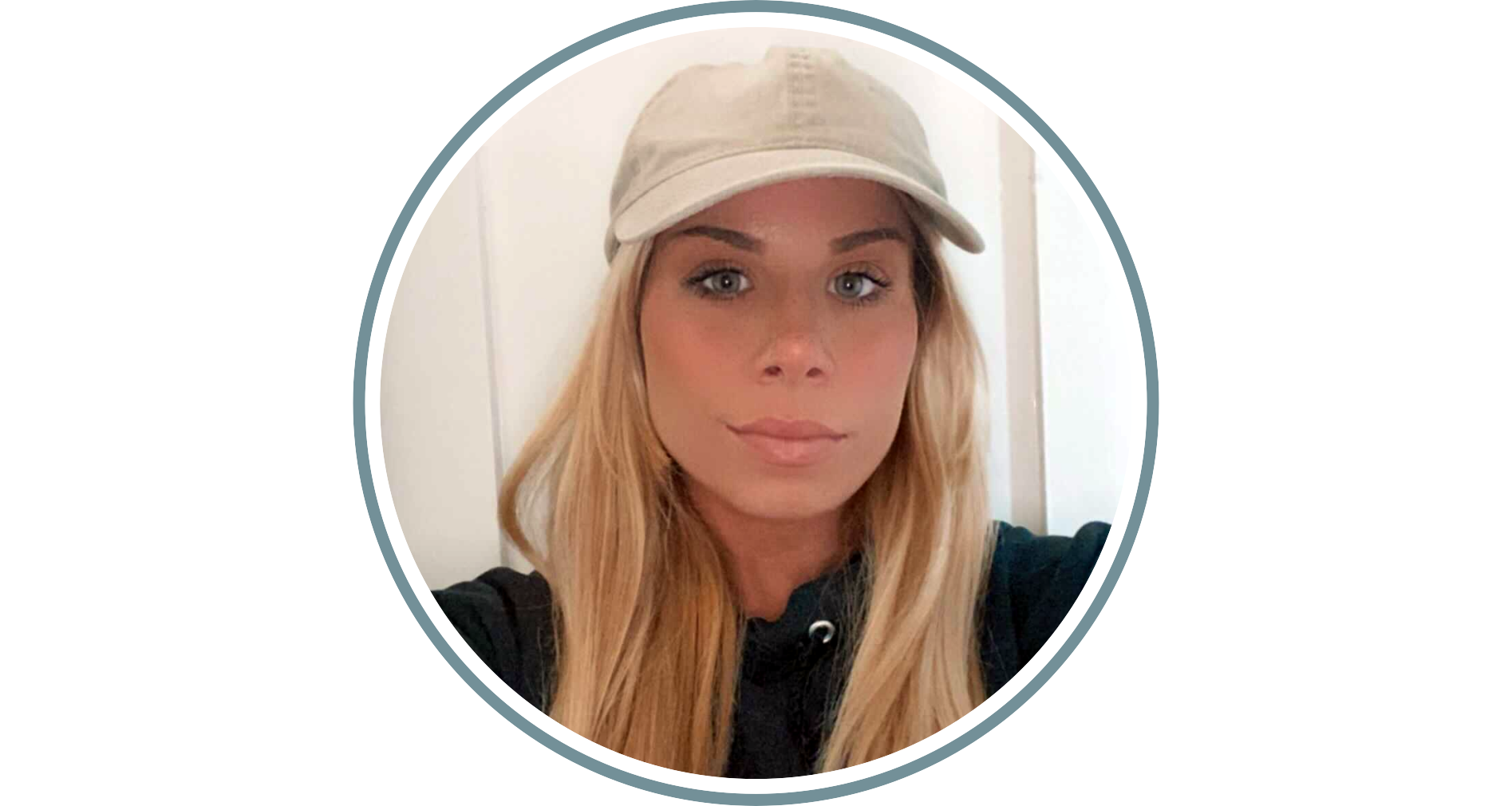 John King's lettering courses are not only a great time but the amount of information you learn is insane! John's teaching style is very motivating and very easy to follow.
-Raina Oldstone, Cankicker Signs, San Pedro CA, USA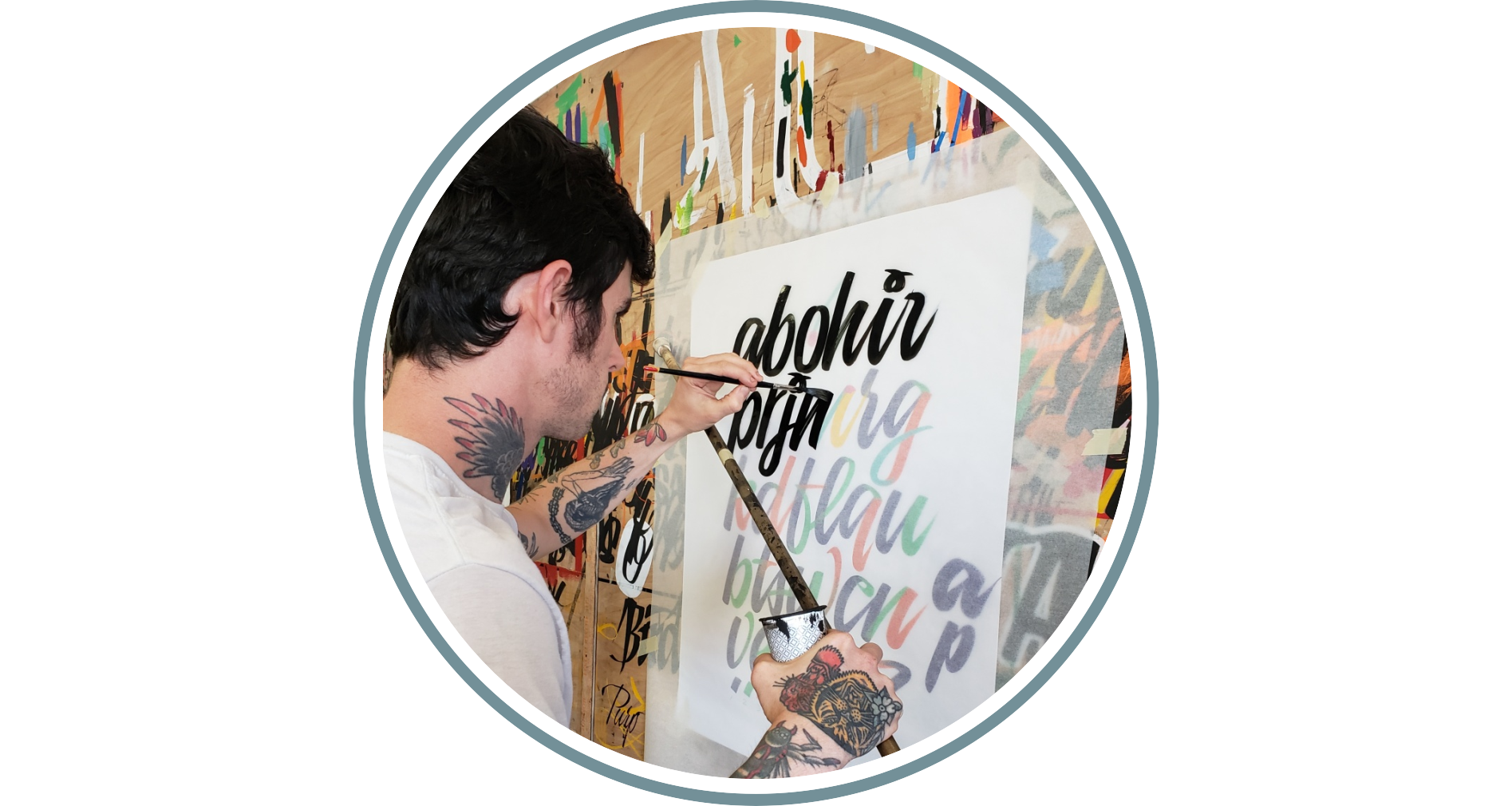 As a sign painter I am constantly looking for ways to elevate the craft. John King's course was an excellent resource for me to grow as a craftsmen, and hone in my abilities under a skilled veteran of the field. King's lessons were well thought out and detailed. They provided with me with insightful tips and techniques I have since used to curate my own style in the sign painting world.
-Sean Joyce, Southpaw Signs, Long Island, NY, USA
Check your inbox to confirm your subscription